Looking back at 2021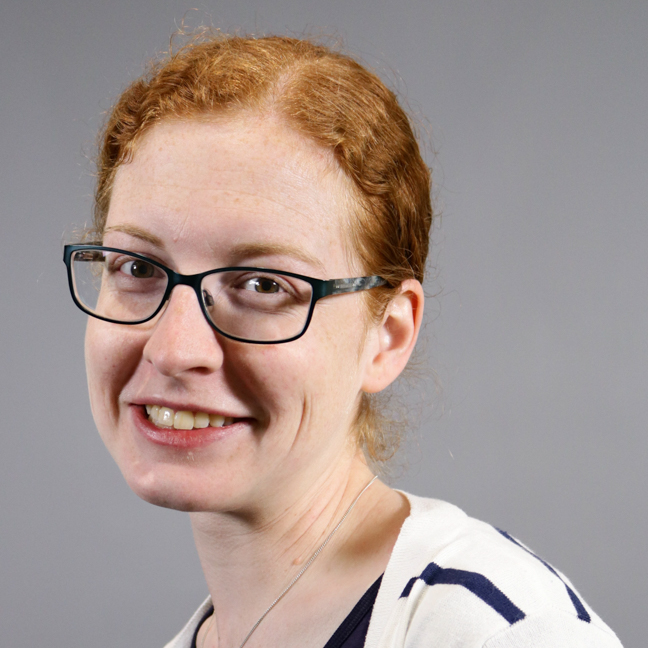 A post by Katherine MiningPR24 and Open Systems Co-ordinator
As 2021 draws to a close we're looking back at some of our news and achievements.
We incorporated one of the ideas from our sewer misuse marketing challenge into our Autumn 2021 sewer misuse campaign. The suggestion was the idea of rallying people to protect their community from blockages by focusing the campaign on hyperlocal areas, which fits well with our company values around community. We picked four 'blockage hotspots' to target in different parts of our region, tailoring our communications to the town they're targeted to, in the hope that people will take pride in the idea of improving their local sewerage network. It was a multi-channel campaign, including customer letters, physical visits to streets with repeat blockages, newspaper wraps and advertorials, digital banners and targeted social media advertising, streaming services advertising and media engagement.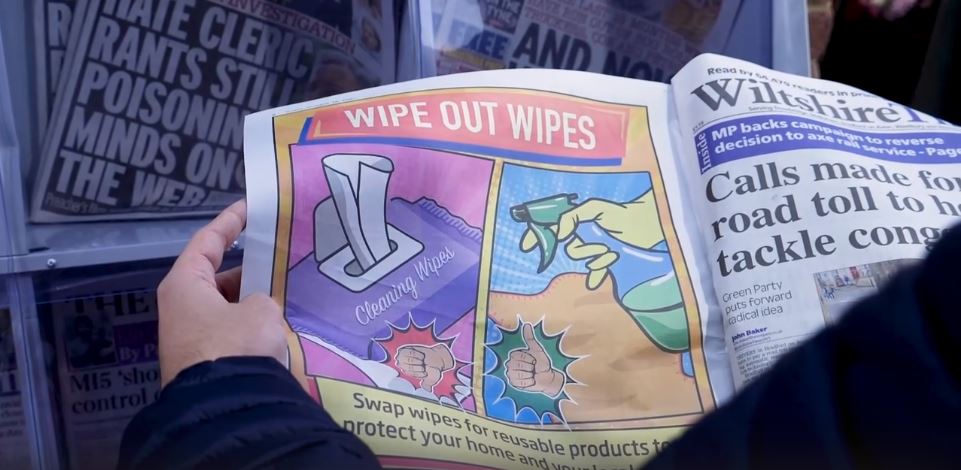 In other news from our Marketplace challenges:
We'll be starting to implement a software monitoring tool identified through our ion exchange brine challenge.
We're exploring moving to trial on our crude sewage chemical mixing challenge.
We'll be moving to a second trial period for the AI products shortlisted in our CCTV sewer scanning challenge, so that we can really put the products through their paces.
Wessex Water and StormHarvester have been shortlisted for a Utility Week Innovation Award for the outcome of the intelligent sewers challenge.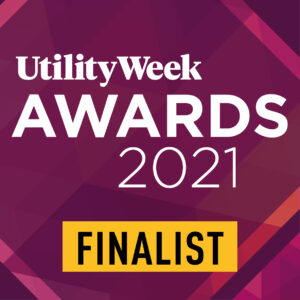 Ofwat recently published a position statement called 'H2Open' setting out their expectations for the industry in opening up their data. Sharing data is a key part of asking an open question of the market through our Marketplace platform, and we were pleased to see the intelligent sewers Marketplace challenge feature as one of their case studies. Ofwat will evaluate the progress the industry is making in autumn 2022 and we look forward to feeding back any further data sets we've shared and progress over the year. We're reflecting on our open data strategy and working on our roadmap for further data sharing. If you have any thoughts or feedback, we're always happy to hear from you.
As the New Year arrives, we'll be looking forward to seeing the suggestions from our anti-foaming challenge, and planning new challenges for 2022 – sign up to our mailing list to stay up to date.