AI product to be rolled out at scale following Intelligent Sewers challenge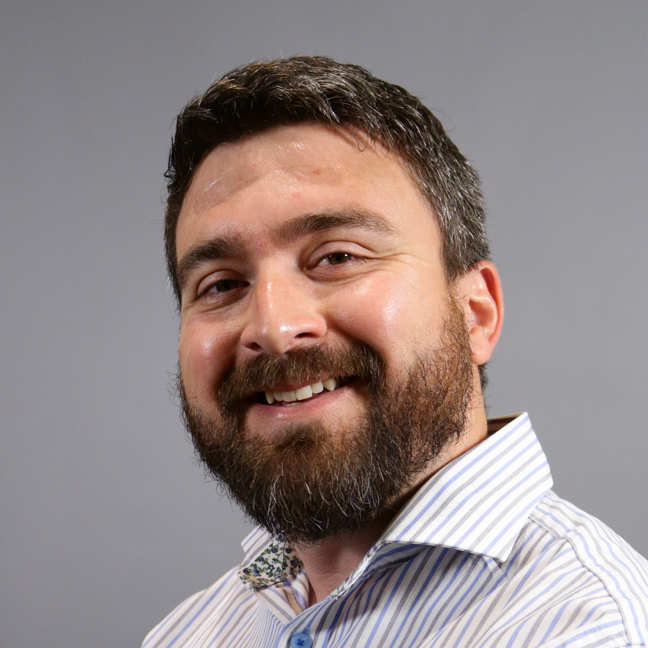 A post by Jody KnightAsset Technology Manager
There's lots to update you on since previous blog posts on the Intelligent Sewers challenge.
The three month proof-of-concept trial ran last summer as planned and we had enough rainfall to give the systems a proper test.
We'd like to thank all three companies that participated in the trial – it was great to be able to compare the products and outputs.
After we had thoroughly analysed the trial results we moved on to a tender and procurement exercise. We are pleased to say that we have recently signed contracts with StormHarvester for the implementation of their system across the sewer network.
It's fantastic to see an innovation rolled out at scale and this marks a real success for the Marketplace approach.
If you'd like to read more about the trial and next steps, we've published a case study with all the details about the challenge.
Read more in the industry press:
We're delighted that Wessex Water and StormHarvester have been shortlisted for the Utility Week Awards 2021 Innovation Award.