Reflecting on 2020 and looking ahead to 2021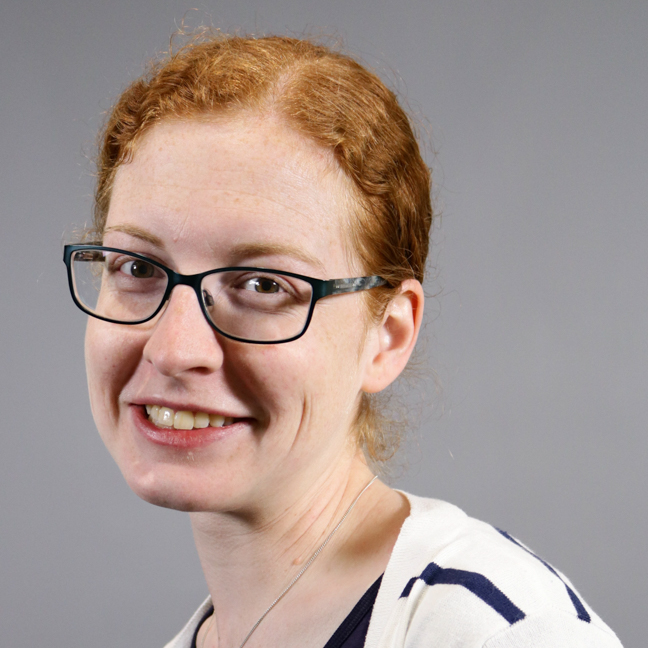 A post by Katherine MiningOpen Systems Co-ordinator
As we plan ahead to see what Marketplace challenges are on the horizon this year, it feels a good time to reflect on 2020 and look at how we collaborated with many to share some great ideas during what was a very challenging year for everyone.
The Marketplace has still been very much "open for business" in the past year. In May we stepped away from our more 'usual' Marketplace approach to launch a challenge specifically aimed at students whose university experience may have been affected by the covid-19 pandemic. We asked university students to design marketing materials for our sewer misuse campaigns. It was a really eye-opening experience to hear the thoughts of the students and it has given us a lot of food for thought. In the Summer we also launched our ion exchange brine challenge, which we hope to be able to update you on more fully soon.
Once we receive responses to a challenge, investing time to thoroughly assess the solutions posed is absolutely key to the success of the Marketplace approach. So while only a small number of challenges were launched in 2020, we were certainly busy behind the scenes! A very exciting step was to progress to a proof of concept trial in our Intelligent Sewer Monitoring challenge. You can read all about the experience from a supplier point of view in our three guest-authored blog posts. Towards the end of the year we also began trialling four company products for our CCTV sewer scanning challenge.
The need to be agile and reactive to change – something the whole world has experienced in 2020 – was a factor in our Marketplace challenges too. The acoustic leak detection challenge, launched in 2019, sought to use machine-learning algorithms to improve the success rate of leaks found from acoustic logger data. Since launching the challenge, separate work by our Leakage Acoustic Teams has brought about separate improvements in our success rate. This work has included better targeting and analysis of leakage zones – we have fine-tuned our strategy to target areas with mostly ferrous/iron mains, high rates of rise for leakage and dense populations. Our conversion from potential point of interest to confirmed leak has risen to 80%. Seeing that the 'problem statement' given at the outset of the challenge was becoming very different, we made the decision to halt this challenge before the proof of concept trial phase. We realise that this was disappointing for those involved – but being dynamic and responding to changes is essential to maintain the value and credibility of challenges. Acoustic logging is still very much an area of discussion and interest, including by the South West Leakage Hub, a group which you can read more about in our recent blog post.
Like many we are looking ahead with eager anticipation into 2021. We have already launched our first challenge of the year and are looking forward to collaborating widely with you as the year goes on.