The South West Leakage Hub – a collaborative approach to leakage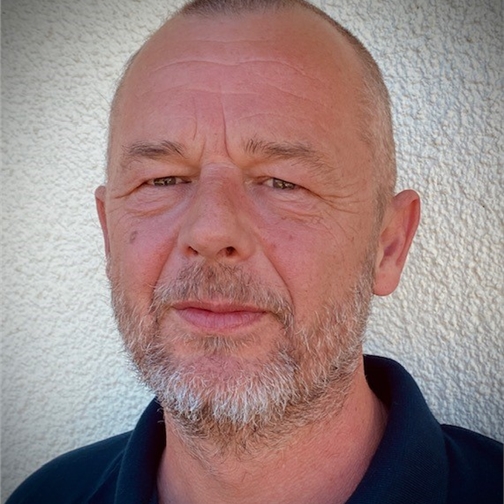 A post by Andrew ChatterleyHead of Leakage
Reducing leakage rates is a huge challenge faced by all water companies.
The possibility of further target reductions beyond the current AMP means now is absolutely the right time to share information on a variety of topics. Taking a collaborative approach in this way will help ensure we have the best chance of meeting the challenges and get there in a cost-effective way.
Wessex Water, together with nearby companies Bristol Water, South West Water and Welsh Water, is part of the South West Leakage Hub. Made up of leading leakage staff from the four companies, the Hub is a good example of the collaborative, open systems approach that we are promoting through the Wessex Water Marketplace.
Through sharing expertise and experience in open, honest discussions, we believe we can drive down leakage much more effectively, benefitting all our customers and the wider environment. We all use a wide range of technology and have different operating models so all can learn and benefit.
Key areas for discussion include:
best practice and strategy on leakage detection
pressure control strategy
calm networks
repair and maintenance performance
non household data and elements/issues around data provision and accuracy within leakage calculations
performance of subcontractors
internal KPIs
innovation
and other shared challenges in this AMP and beyond.
A key part of the Hub is the trialling of innovation and sharing results honestly within the group.
We will also seek ideas from the wider supply chain, be that companies with innovative technology, current established providers, or companies new to the leakage environment.
The South West Leakage Hub has already been meeting in its current format for three months and so far, has been sharing experiences and the tangible benefits of acoustic logging and fixed networks to reduce leakage. We have discussed our different approaches on analysis, targeting, and technology providers. This sharing enables lessons to be learned and applied in the most appropriate way in individual companies – as it's very much a one size does not fit all approach.
We are looking forward to further fruitful discussion this year and throughout the AMP.