An update on our CCTV AI Trial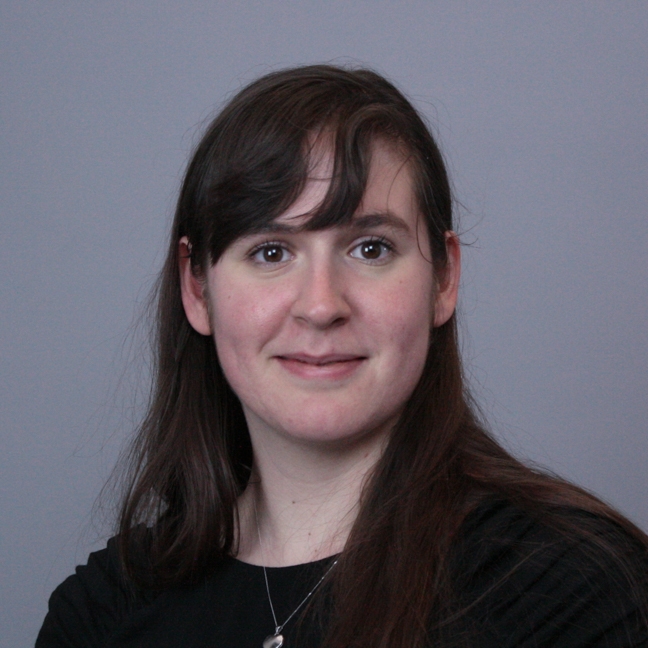 A post by Federica VillaAssistant Engineer
It's fair to say it has taken a tremendous amount of work to review the AI CCTV scanning files. With fantastic engagement from the supply chain and a desire in the business to review each file manually, our thanks go not only to those who submitted files, but also Nick Henley in our CCTV team who frame by frame checked close to 50 videos and hundreds of defects to give the fairest review of the accuracy of the algorithms developed or currently on the market. That, combined with hitting tricky periods in Wessex has meant it's taken a bit longer to get to this stage than we'd have liked, so thank you for bearing with us.
However, we are now delighted to say we are moving forward on trialling AI CCTV sewer scanning products (you can remind yourself of our original challenge here but briefly we wanted to see what options were out there to improve the scan rate of our sewer network).
We met with seven companies (either virtually or face to face) following the submission of the test files. It was great to see such a variety of approaches from established vendors as well as new market entrants, to such an extent that we have decided to trial four products; when we started the trial, we had envisaged looking at perhaps two companies, so to double this shows the breadth of options currently available, and the team are keen to make the right choice.
Experts from the asset planning department, network design team and sewer rehabilitation team will be trialling the products over the next few months.
We'll be testing the following key areas:
Condition grading and bulk uploads – how do the algorithms, when we apply an overall condition grade to the AI output, compare to the grades of our manually scanned files? And how do the products work when multiple files are uploaded at a time, as this is most similar to how we'll use it in BAU
Granular testing – we'll be scanning some lengths of sewers without any stopping, panning and tilting, running these through the algorithm then manually checking the output, as this again would more fairly replicate the footage products would see in the future (sadly we didn't have this sort of footage available for this trial for algorithms to be trained on)
Usability – which ones would integrate with our wider business processes most efficiently, or improve them where appropriate?
Cost benefit – obviously there is a financial driver as well as accuracy – can we reduce the cost per metre to scan our sewers enough at this stage to cover the system expenses?
We'll feedback in the future when we know if we'll be operationalising any of the algorithms tested, so sign up to the mailing list if you want to hear more.
Image courtesy of Josh Myrans, Exeter University